Agritech and Agri-Produce Sourcing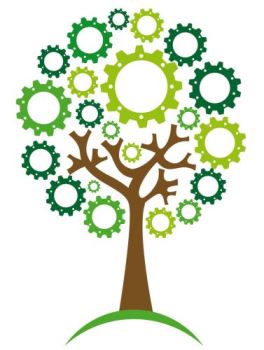 Agritech
ShonaTech deeply believes in the power of technology to completely transform the agriculture industry.
We research and partner with the best innovators worldwide to supply latest agritech to farmers as well as agricultural companies in India. Our aim is to use innovation to help create a better produce and contribute to sustainable living.
Agribusinesses may contact us at any time to see how we can help them generate a better yield or use the latest technology to improve their current operations and gain a competitive advantage.
We also welcome agritech companies and innovators from all corners of the world that are interested in the Indian market. We are currently looking for innovations in agriculture, horticulture and dairy farming.
Agri-Produce Import and Export
We import and export the best agri-produce to and from India. We purchase direct from the source meeting specific guidelines and requirements.
Import to India:
We mainly import agri-produce to India that is not easily available in the local market.
We work with farmers and exporters from various countries that are ready to take the time to develop India specific products and know the importance of the market.
We are currently interested in importing dried cranberries, blueberries, dehydrated fruit, all kinds of dry-fruits and any other agri-produce that are usually not grown locally.
Export from India:
We mainly export agri-produce that are indigenous to India or where Indian conditions ensure a higher quality produce.
We work with importers, traders and wholesalers from all corners of the globe that are interested in purchasing from the Indian market.
We are currently focusing on exporting whole spices, fruits such as pomegranates, mangoes and also organic agri-produce from India.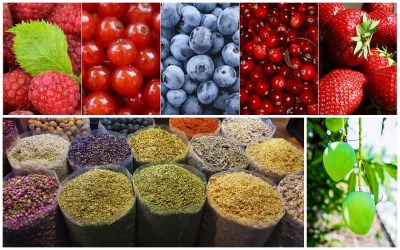 Supply Chain Management
We can work with companies both local and international to setup and manage their supply chain from farm to market. We can work on every aspect of the supply chain and aim to create a transparent and hassle-free environment for our clients.
Please contact us to learn more about our services and how we can help you.