WordPress Web Design Services
Aesthetic, Responsive, Cost-Effective Web Design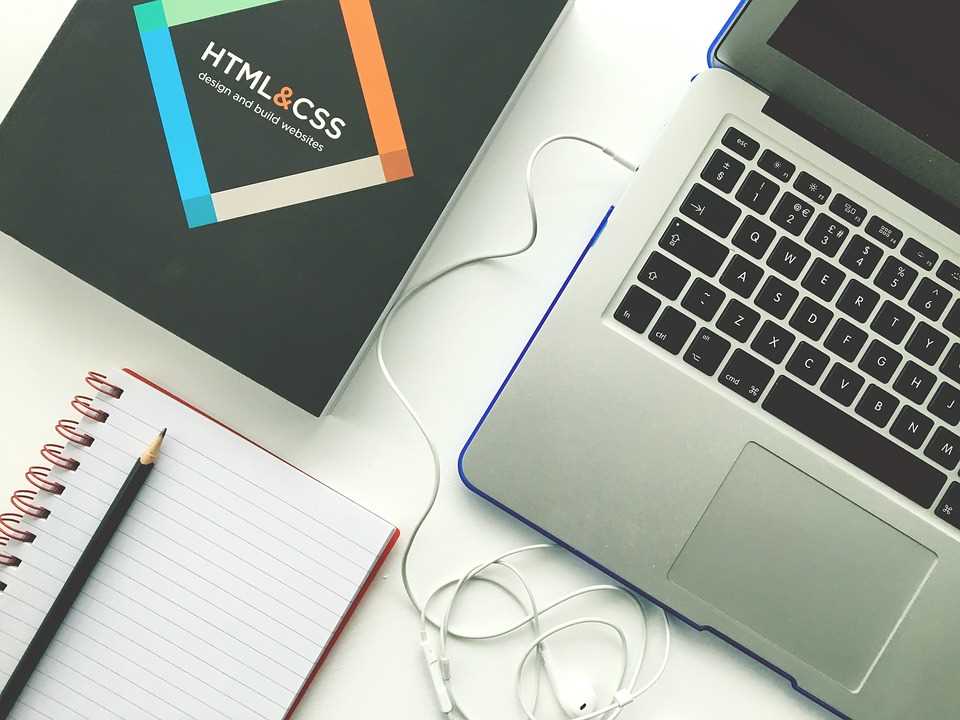 We design and develop WordPress based websites that are aesthetic as well as functional. Our websites are mobile ready, search engine friendly and can be easily scaled up as and when required.
The best part about our web design service is that we do not charge any fees initially. We first understand your business, your requirements and your target audience and then design the homepage for your new website. Once you are happy with what you see, you can go ahead with the payment to complete the rest of the website.
Some of the features of our WordPress based web design services are as follows:
Premium WordPress theme from our library
Call to Action and Quick Contact forms throughout website
Help with content creation
Help with sourcing royalty free images
Google Maps integration
Easy image gallery and videos integration
Search engine friendly code and plugins installation
Fully responsive on mobile devices
Google and Bing webmaster tools integration
One month free text updates
Our web design services are not only featured packed, it is highly affordable as well with prices for standard business websites starting at US $149/-
Please contact us today to get started with your new website risk free. We shall get started with the design and you can choose to go ahead if you like what you see.
Get Started Absolutely Risk Free
No matter where you are located in the world, you can get started with our services absolutely risk free. Contact us now!